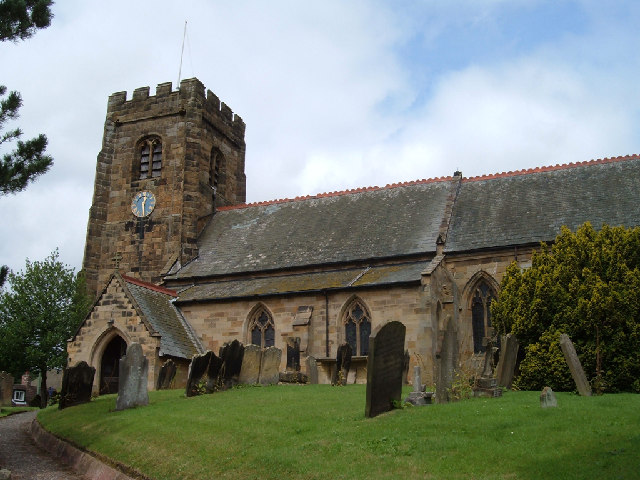 About the Council
The Council is made up of eight Councillors all unpaid, from within the Parish, supported by a paid, part-time Clerk / RFO.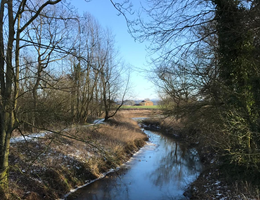 Finances
Here you will find information on the Annual Audit.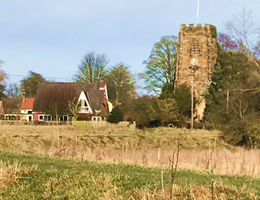 Meetings
Here you will find Future Meeting Dates along with agenda and minutes.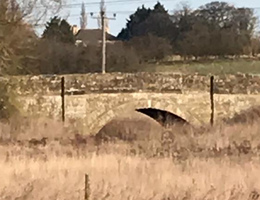 Contact Us
The Parish Council can be contacted in the first instance via email or telephone.
The Parish:
The Parish comprises the village of Kirby Wiske together with the settlements of Newsham and Breckenbrough. The Parish is situated in rural North Yorkshire between the county town of Northallerton and the market town of Thirsk, within the District of Hambleton. Spread over a wide area of approximately 1000 hectares the majority of the Parish is farmland. The Parish is bordered on the west by the River Swale whilst on the east the boundary is just to the east of the main London to Edinburgh train line. Running between the village of Kirby Wiske and the settlement of Newsham is the River Wiske which is crossed by a grade II Listed 18thC. Ashlar Stone bridge. This river meets with the River Swale in farmland just south of the village.
This site is currently in development and will be updated in due course.